Yammi - Hanipendi Mp3 Download. Get ready for an unforgettable musical experience as we present new song by Yammi - Hanipendi Mp3 Download Stream and download below.
Yammi - Hanipendi Mp3 Download Song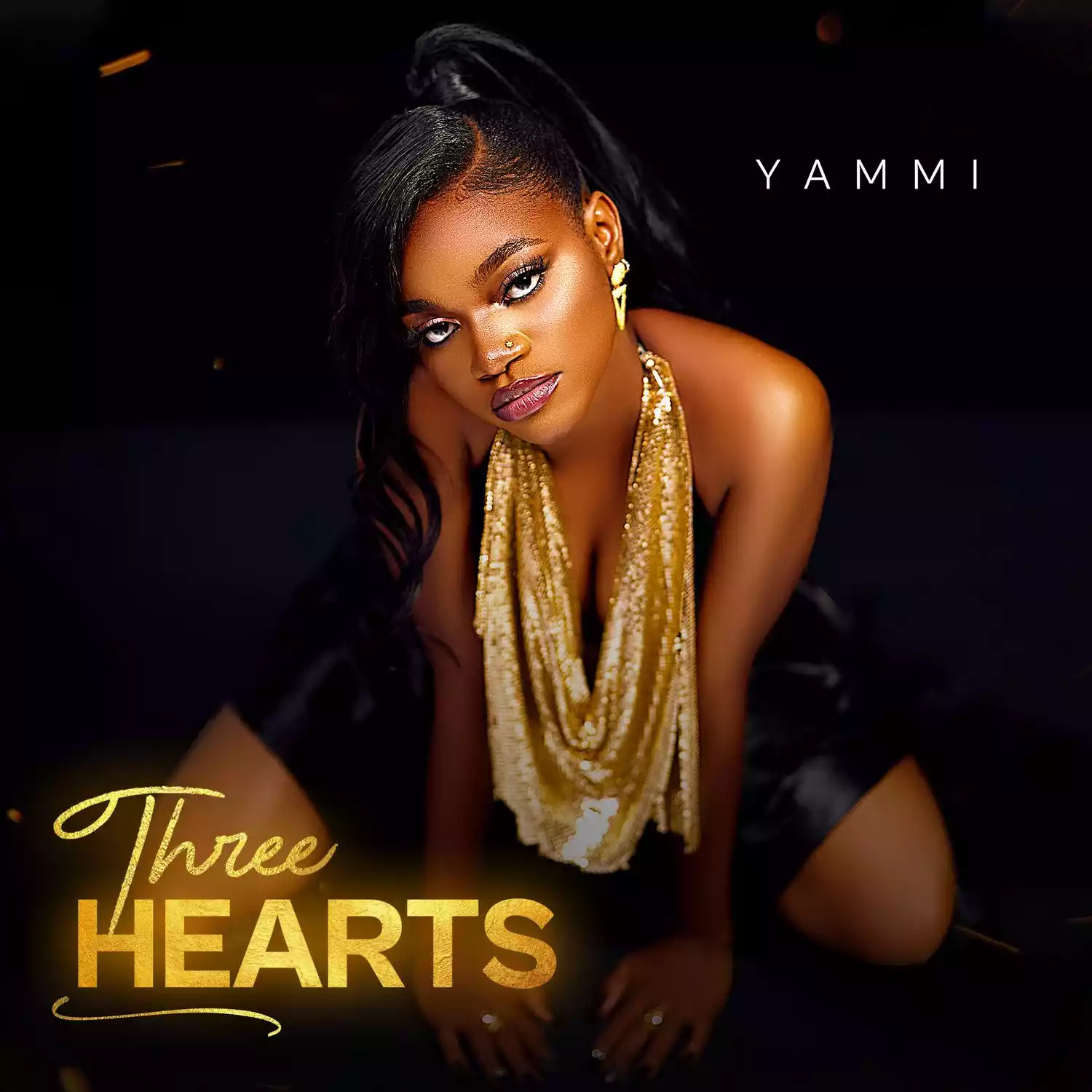 Yammi Hanipendi Mp3 Download, Tanzanian bongo flava artist, singer and songwriter Signed under African Princess Music Label owned by Nandy, Yasirun Yasin Shaban musically known as Yammi she is here with her another introduction song titled "Hanipendi".

If you're fun of good music and you like Yammi previous "Tunapendezana Tumependezana" then you need to add "Hanipendi" on your playlist now. The song come from three release track EP by Yammi by the name of "Three Hearts". Stream and download "Hanipendi Audio" by Yammi below.
---