Are you a music lover looking for the latest track to add to your playlist? Look no further. Get ready for an unforgettable musical experience as we present a song by Paul Clement
Zawadi Album Download
.
Paul Clement Zawadi Album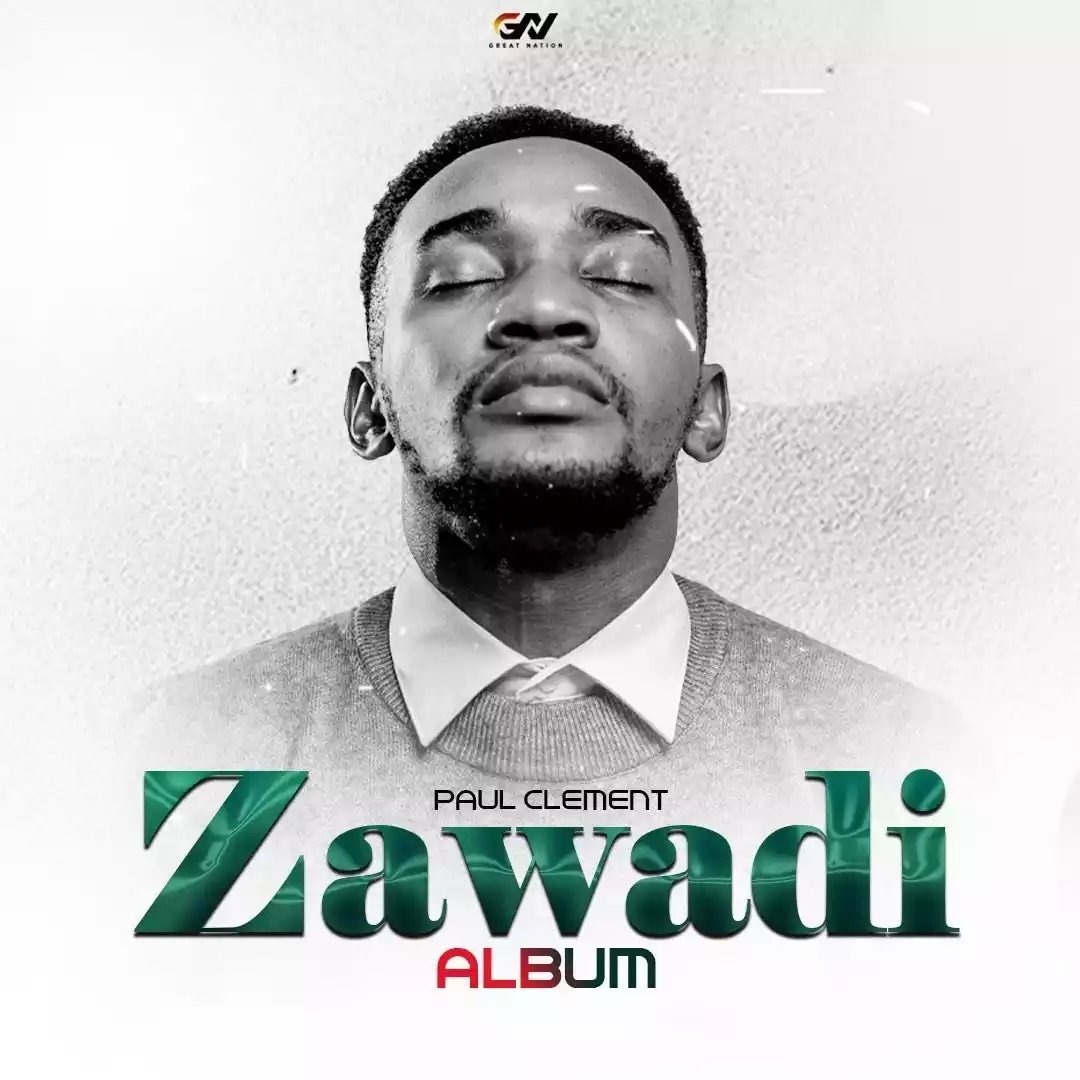 Paul Clement Zawadi Album Download Tanzanian Gospel singer, songwriter and Gospel Minister known as Paul Clement is here with his 2023 latest Gospel Album by the name of "Zawadi Album".

Zawadi means gift in English. The gospel album consists of the 19 best gospel songs from Paul Clement with features from gospel artists like Bella Kombo on "Mwanadamu", Manolo on "Hold Your Temper", Sakina Naftali on "Siku", and Calledout Music on "Thank You".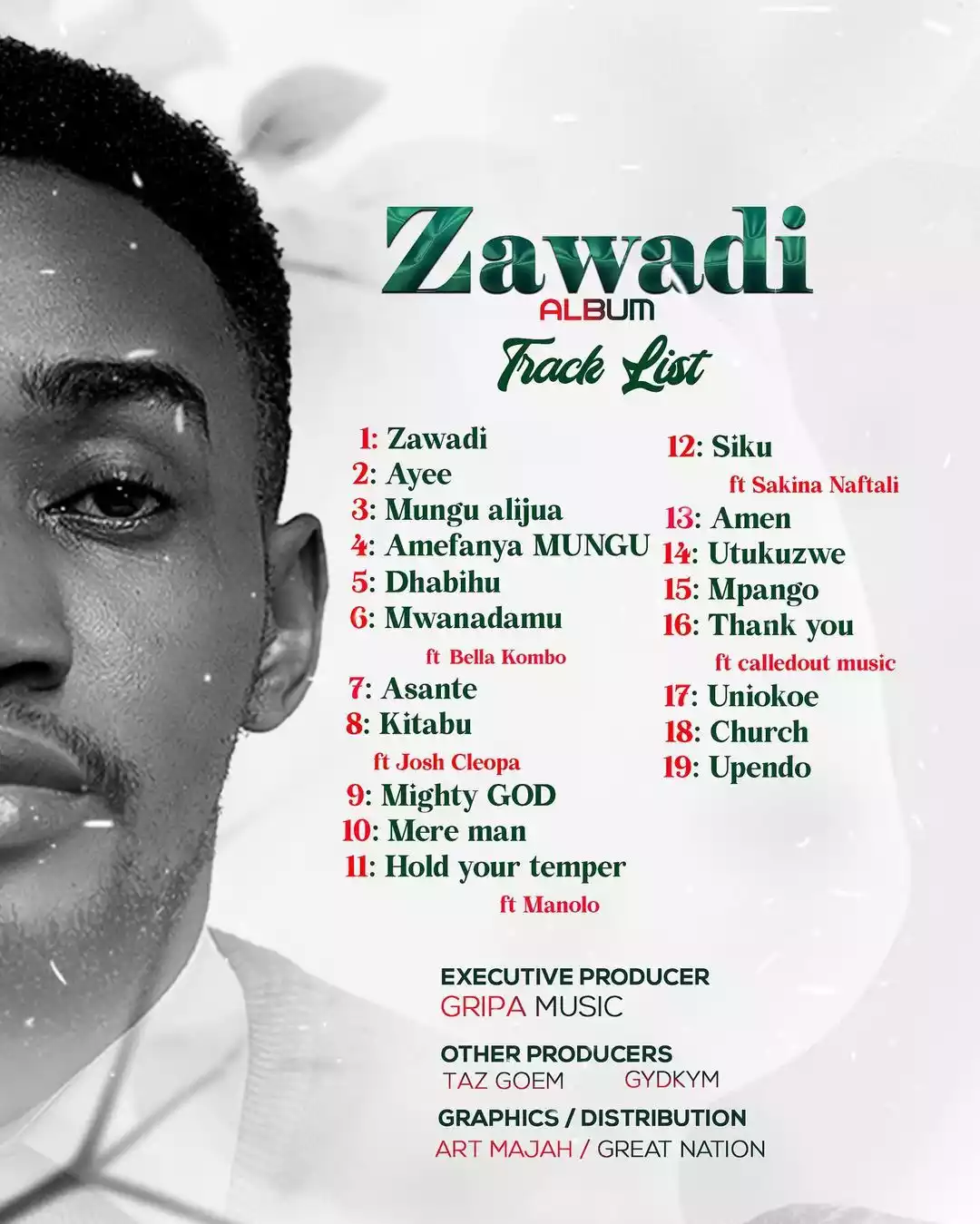 "Zawadi Album" is a collection of gospel songs that showcase Paul Clement's profound talent and dedication to spreading the message of God, hope, and love through his music. Each track is crafted with a unique message from God. If you're looking for another gospel album to add this year to your playlist, then the Zawadi Album is a must-have. Go ahead and stream and share "Zawadi Album Audio" by Paul Clement.

---