Are you a music lover looking for the latest track to add to your playlist? Look no further. Get ready for an unforgettable musical experience as we present a song by Nyimbo Mpya za Mabantu (All Songs) – Download.
Nyimbo Mpya za Mabantu (All Songs) –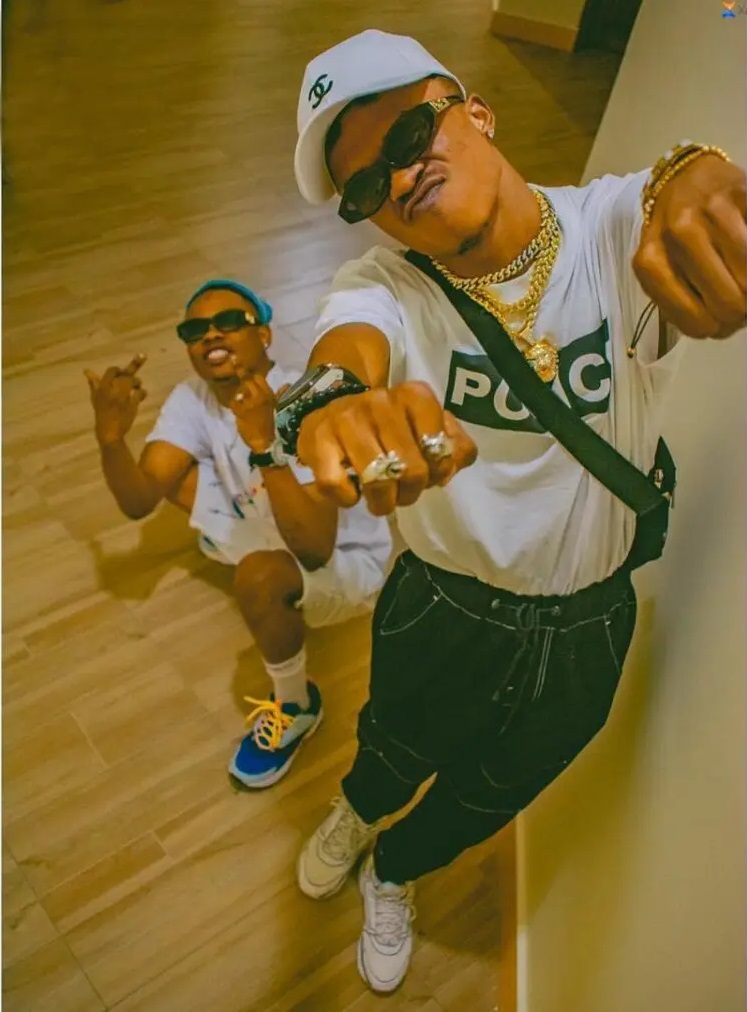 "Mabantu" is the name given to the Bongo Flava music group from Dar es Salaam, Tanzania. Many of Mabantu songs become very popular and trendy online with a great number of streaming and downloads.

The group is made up of two artists, Twarha Kanengo ( Twarha Mabant - July 9, 1997) and Mwarami Kajonje ( Muuh Mabantu - January 21, 1999).
Career
Collectively, they are known for their song Sundi (2018), Bodaboda (2018) "As We Are" (2019) featuring Whozu, and the most popular is Nawakera collaborating with Young Lunya. They also collaborated with R "the" DJ, Shobo (2021).
Previously, the two were both in the Said Fella institute, popularly known as "Mkubwa na wanawe" as part of the artists waiting to be empowered. When it graduated in 2013, before even participating in any of the songs, the young men decided to leave the hands of Mkubwa na wanawe, and eventually formally establish the Mabantu.
Mwarami entered Mkubwa na Wanawe in late 2011, while Twarha entered 2012 late. But when it came to wanting to develop further out of the hands of the Big Fella station, they had to come up with a group name that they could use as an identity for these artists.
While at the Fella station, they had the opportunity to participate in various exercises to allay the fears of the audience and the use of sound equipment and musical instruments. The centre had all kinds of facilities for children living there. They recorded several songs that did not come out of the station. Basically, Twarha is a vocalist and singer, while Mwarami distinguished himself as the most vocal singer
Mabantu Songs
All songs and albums from Mabantu you can listen and download for free at Nyimbo Mpya. You can listen and download all of Mabantu songs and albums for free at Nyimbo Mpya.