Are you a music lover looking for the latest track to add to your playlist? Look no further. Get ready for an unforgettable musical experience as we present a song by Nyimbo Kali
Bongopiano (Bongo Amapiano) Playlist Download
.
Nyimbo Kali Bongopiano (Bongo Amapiano) Playlist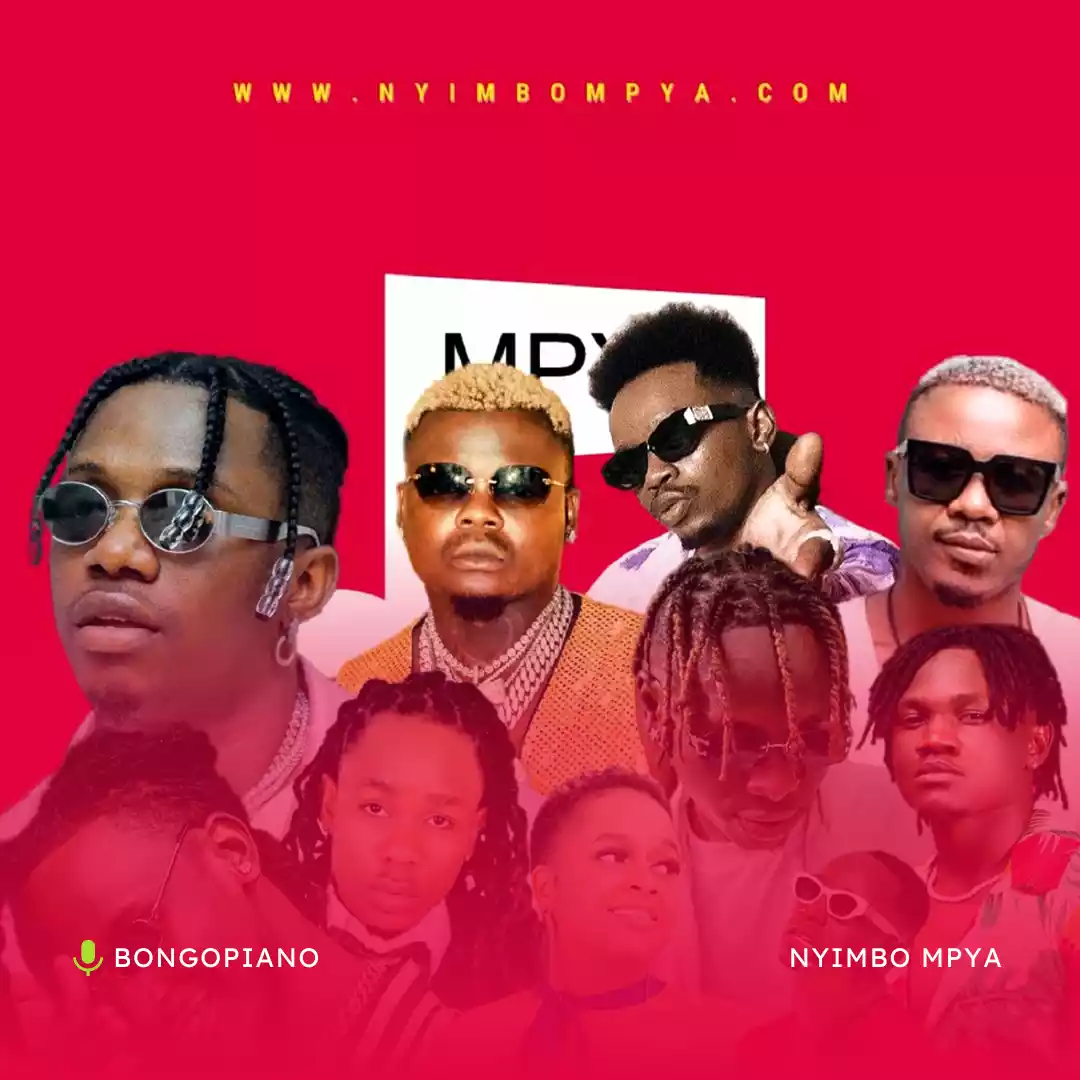 Nyimbo Kali Bongopiano Playlist Download Bongopiano is fusion of Bongo Flava and Amapiano, Amapiano is a subgenre of house music that emerged in South Africa in the mid-2010s. While Bongo Flava is a nickname for Tanzanian music. The genre developed in the 1990s, mainly as a derivative of American hip hop and traditional Tanzanian styles such as taarab and dansi, with additional influences from reggae, R&B, and afrobeats.

In this day and age, Amapiano has become a trend across Africa, featuring various unique vibes and styles originating from different countries. Today, we present a fusion of Tanzanian Bongopiano from well-known artists such as Harmonize, Marioo, Diamond, and other prominent Tanzanian musicians.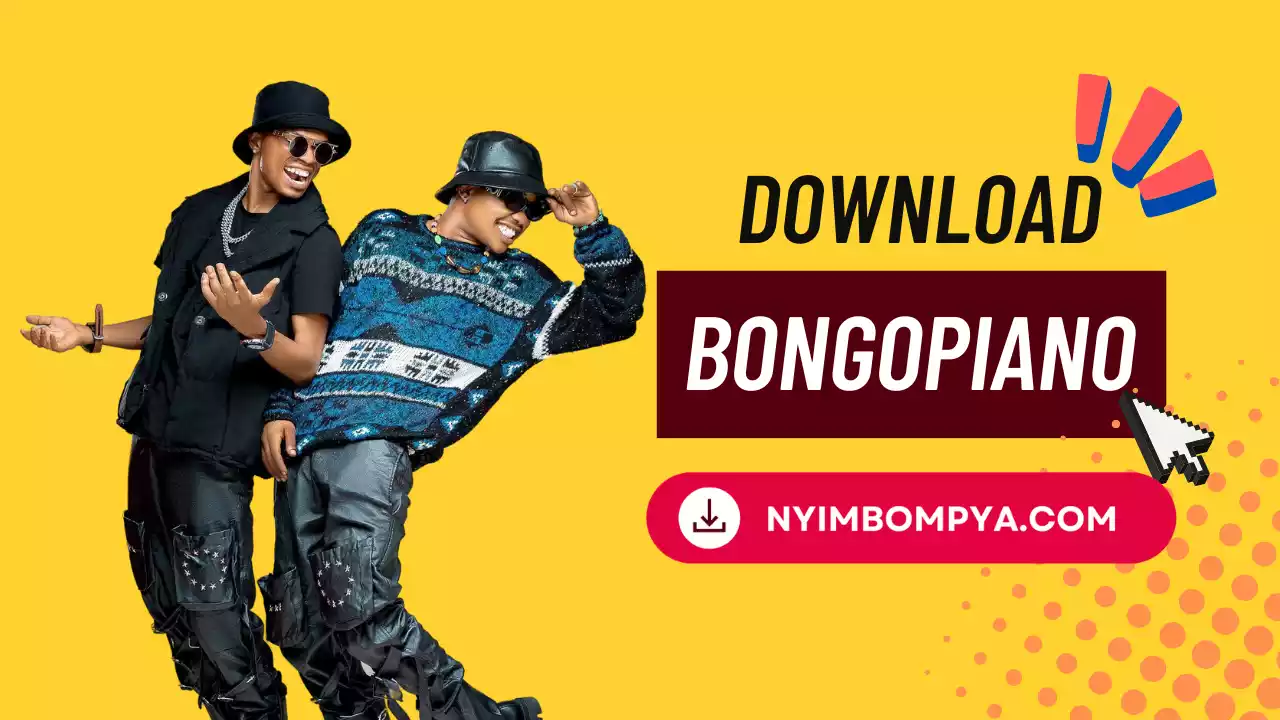 This fusion of Tanzanian Bongopiano is gaining popularity among music lovers in Africa and beyond. With the infusion of Bongo Flava beats and Amapiano rhythms, Tanzanian artists are creating a unique sound that sets them apart from their counterparts in other African countries. Go ahead and stream, download and share "Bongopiano Playlist Audio".
BONGOPIANO PLAYLIST UPDATED EVERY MONTH (LAST UPDATED MAY 21, 2023)
---