Are you a music lover looking for the latest track to add to your playlist? Look no further. Get ready for an unforgettable musical experience as we present a song by Genevieve
Wanatutamani Mp3
.
Audio Genevieve Wanatutamani Mp3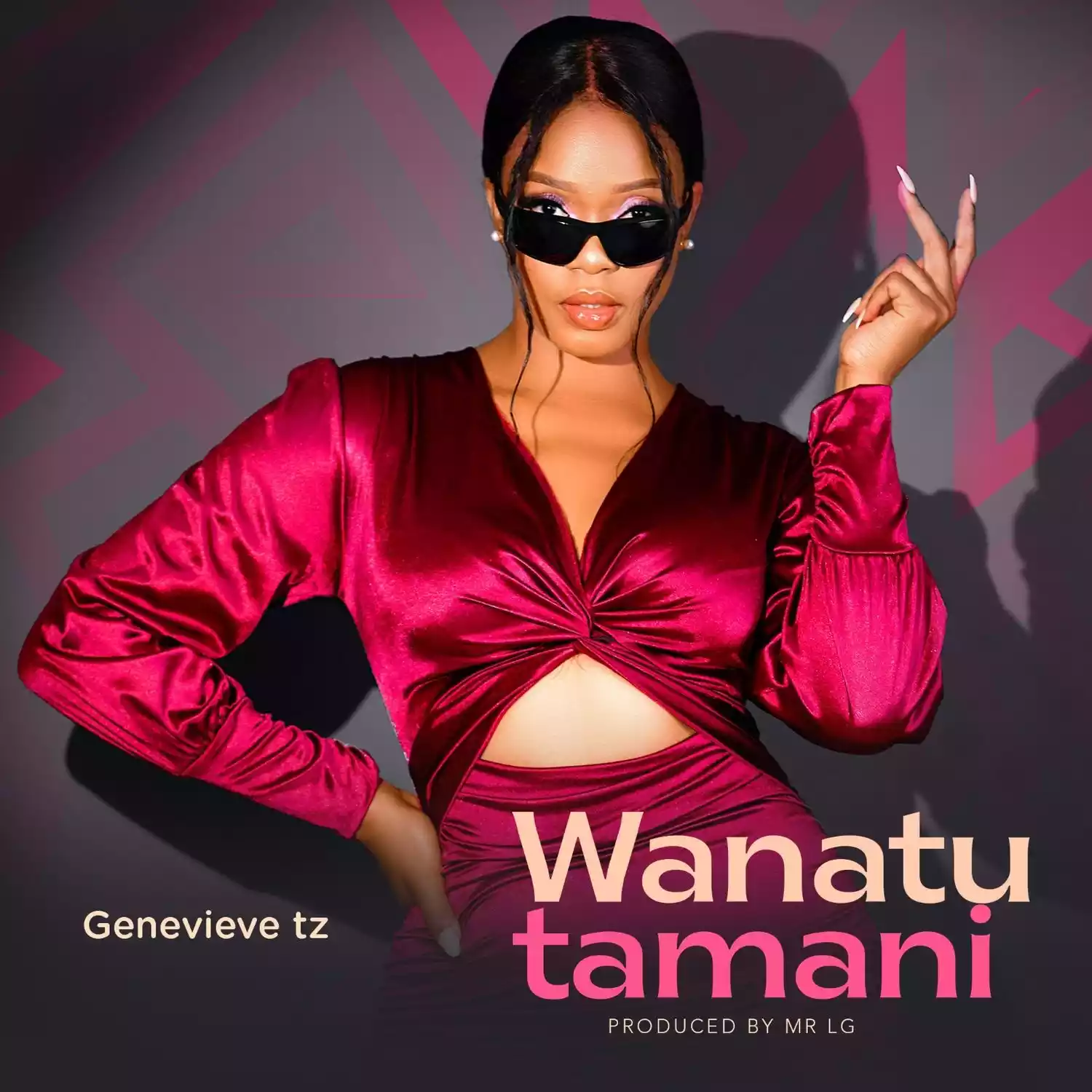 Genevieve Wanatutamani Mp3 Download Tanzanian Bongo Flava artist, singer, songwriter and former Miss Tanzania in 2010 known as Genevieve is here with her song titled "Wanatutamani" Mr LG produced the song.

"Wanatutamani" is a heartfelt love song that portrays someone who is deeply in love and chooses not to pay attention to what others say about their relationship. Genevieve's soulful vocals beautifully convey the emotions of being deeply in love despite outside influences. The lyrics highlight their commitment to their love, emphasizing the strength of their bond. If you're looking for a love song to add to your playlist, this is it. Go ahead and stream and share "Wanatutamani Audio" by Genevieve.
---