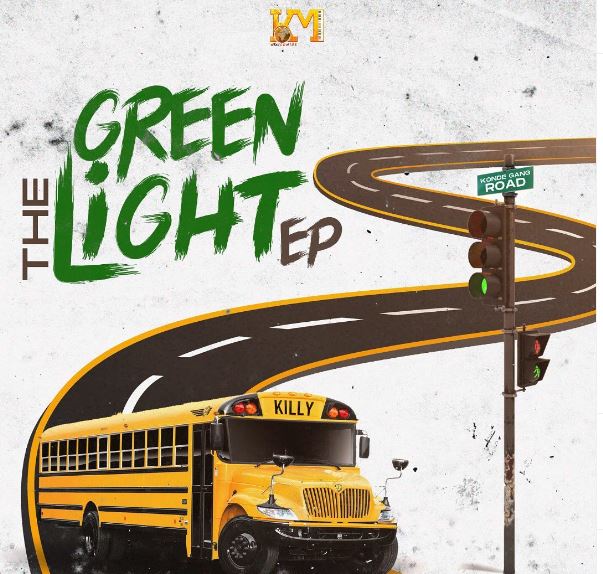 EP: Killy – The Green Light | Tracklist
The new album has been executively produced by  @terriyomonster @moccogenius @wambaga, and many more.
The EP has a total of 5 tracks and is largely recorded in Tanzania.
'The Green Light' will be released Soon, and Killy has today confirmed the full tracklist.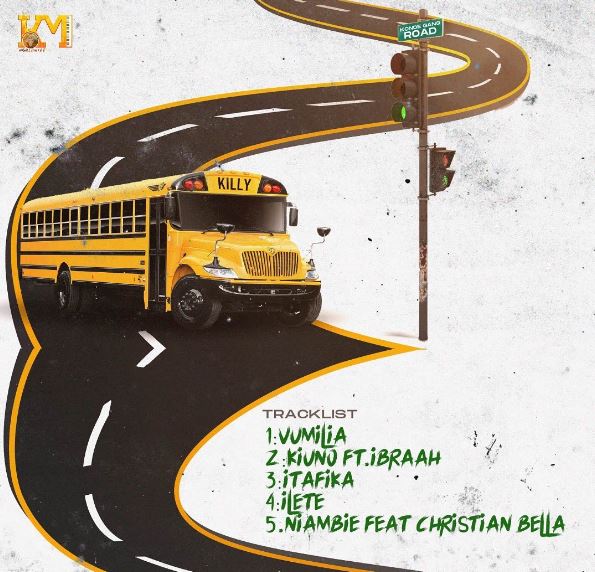 You can see the tracklist for 'The Green Light EP' below;