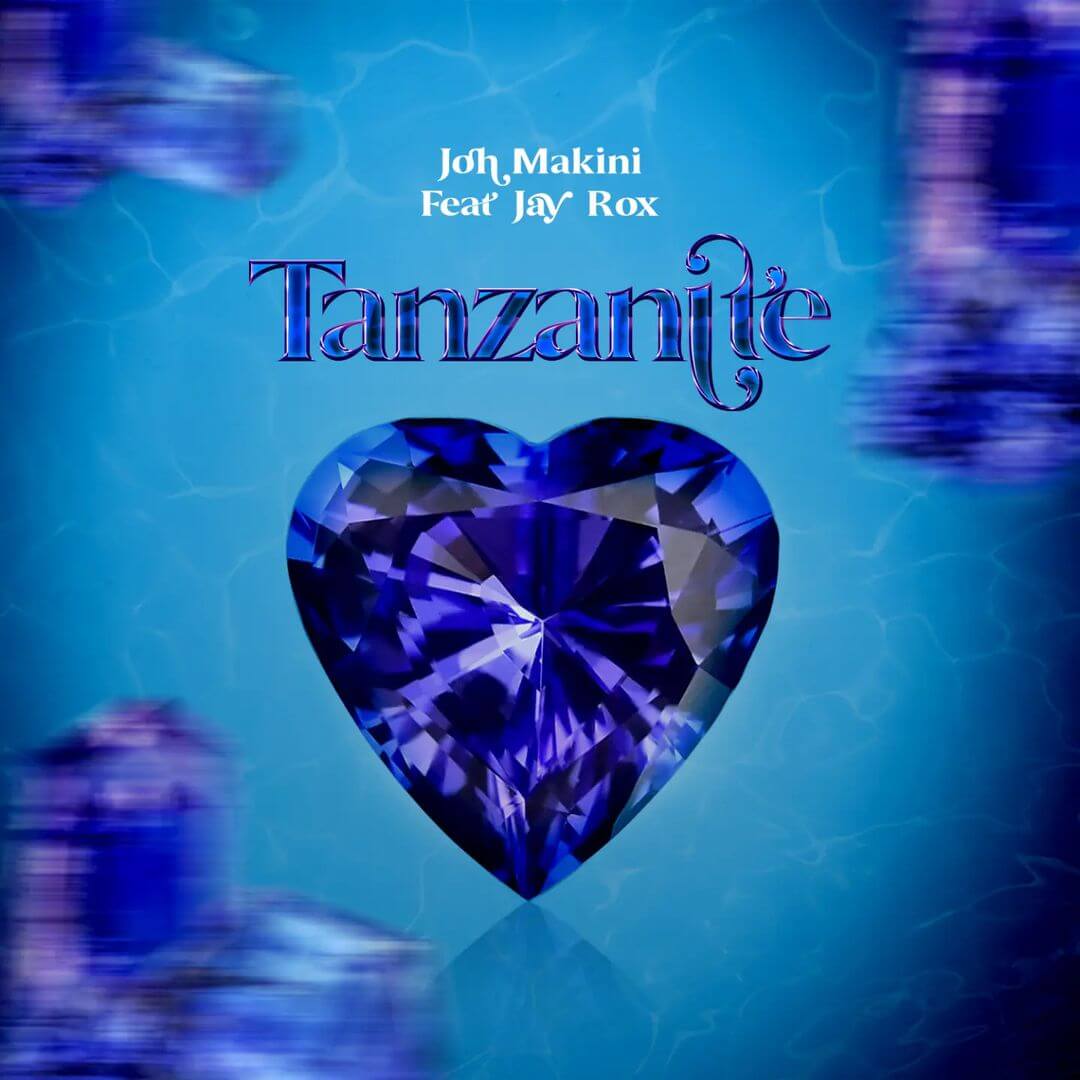 Joh Makini Tanzanite Ft Jay Rox Mp3 Download, One of the most influential and respected Hip-Hop recording artists on Tanzania's music landscape today, Joh Makini is here with a brand new banger-tagged Tanzanite.
In this hardcore love record Tanzanite, Joh Makini had to combine forces with a Zambian emcee and producer who became known as a member of the hip hop group the Zone Fam, Jay Rox.
In addition, Joh Makini is a top Tanzania Bongo Hip-hop artiste. His witty rhymes and wordplay have made him into a household name in Tanzania and Africa.