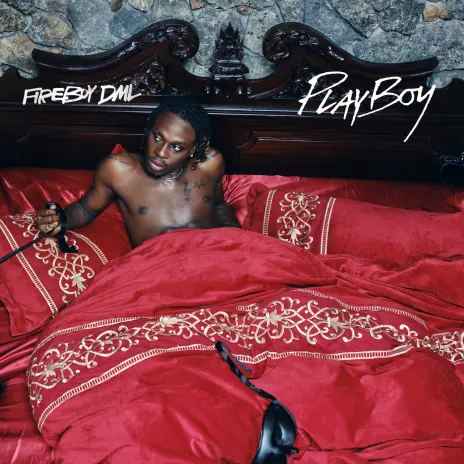 At this moment, Fireboy DML of the YBNL Nation has released "Playboy," a stunning new song off his eagerly awaited third studio album, which is expected to be released this year.
He was last heard in the late days of 2021 remixing his chart-topping song "Peru" with American award-winning singer Ed Sheeran following the success of his mega-hit "Jealous," which was later taken off his debut album "Laughter Tears and Goosebumps."
In addition, the beautiful new melody is a fantastic piece that deserves a place on your playlist if you are a music aficionado.
Take a listen and let us know what you think in the comment section below!